Gone are the days' bathroom are only built and designed to function. Today, improvement in technology and designs have allowed us a lot of opportunities to furnish our bathroom with features that are both functional and at the same time beautifying. One of them is the shower panel.
As a beginner looking at upgrading your bathroom to give it some aesthetic look, choosing from the numerous available choices in the market can be both confusing and frustrating. If you are reading this, relax, you are about to gain a lot of insights that will make you purchase a shower panel like a pro. Always remember to charge your friends consultation fee or better refer them to our website to learn these tricks first hand themselves.
How do Shower Panels Work?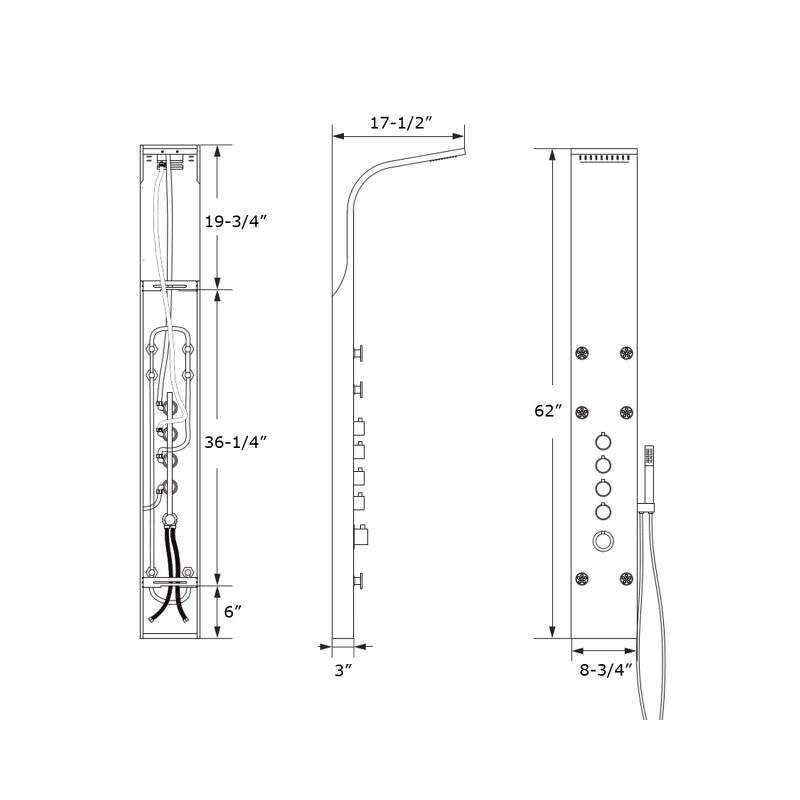 It is important to understand how shower panels operate in the first place to be able to make more sense of this buyer's guide.
Shower panels are one of the best and most affordable features to include in your bathroom.
They collect water from both cold and cold reservoir and mix them to dispense water in your preferred temperature.
Their control is different from each other. Some are controlled with push-button while others feature a touch sensor to initiate different operations.
Below are the factors to put into consideration before making a purchasing choice;
Materials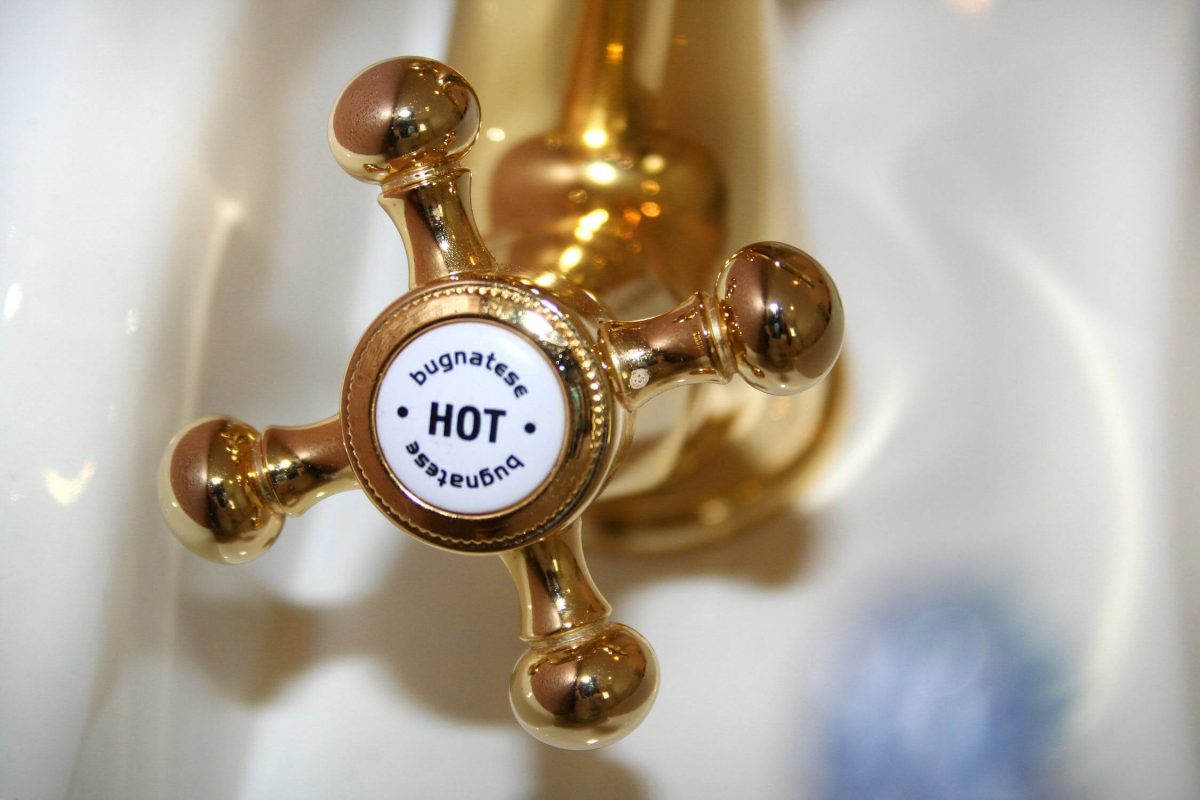 It is no news that there are lots of shower panels manufacturers and in the bid to outshine or gain a competitive edge, they all have their preferred materials. The most used materials by these different manufacturers include aluminum alloy, stainless steel, and tempered glass. They are used because of their durability and elegant look. Check some of such products in our store collections to compare how they look different from each other.
Choosing among all of the available materials is more of a game of choice and budget than quality. Only that, the higher the price, the more likely the shower panel to improve the beauty of your bathroom.
This should not be interpreted that lower-priced shower panel looks absurd, it is all a judgement of beauty and what you prefer. Check our products to compare and have a clearer view of what we mean.
Your Bathroom Design/Architecture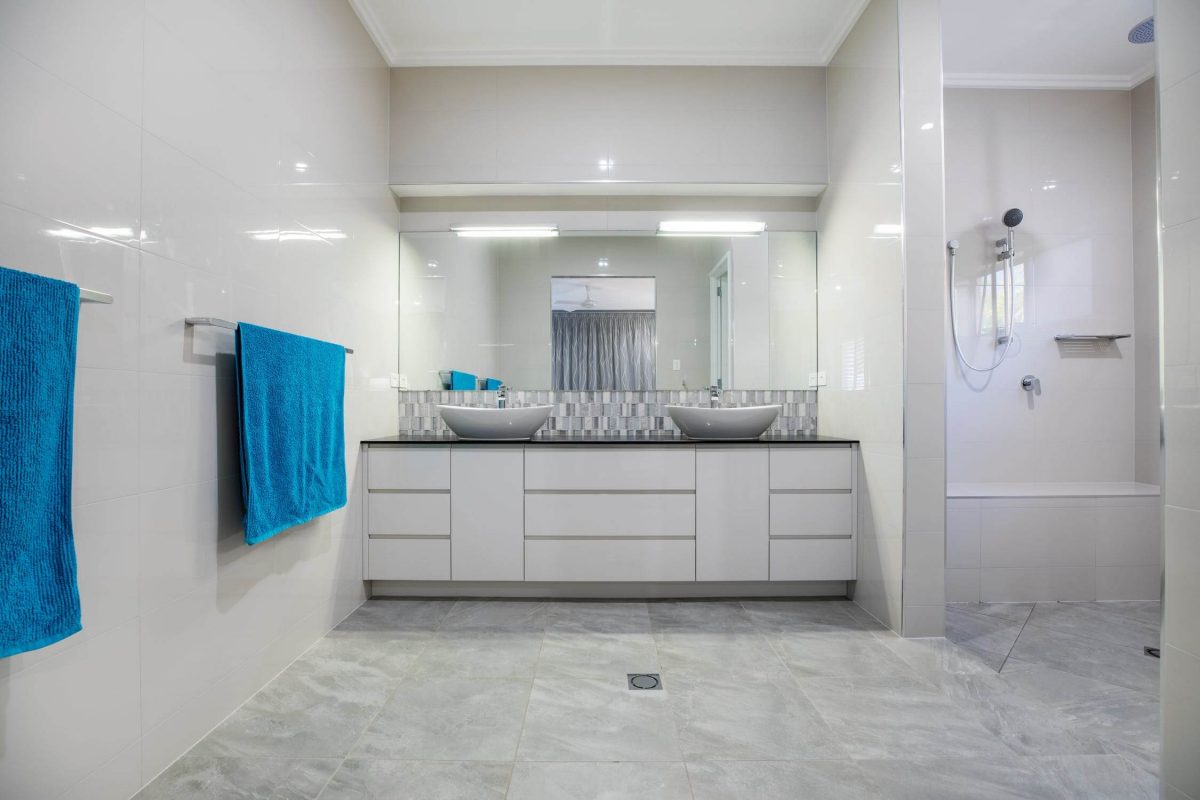 Shower panels are designed differently. You need to check your bathroom design and structure to know which one will fit most. It would be a bad choice to choose a shower panel that too big to fit your compatible bathroom.
Take a measurement of your bathroom wall and then determine the space you are ready to sacrifice for the shower panel. After that, check our store to see the shower panel that is most suitable for such a space.
We have ranges of sizes such as 52", 44", 48", 50", and lots more.
Preferred Experience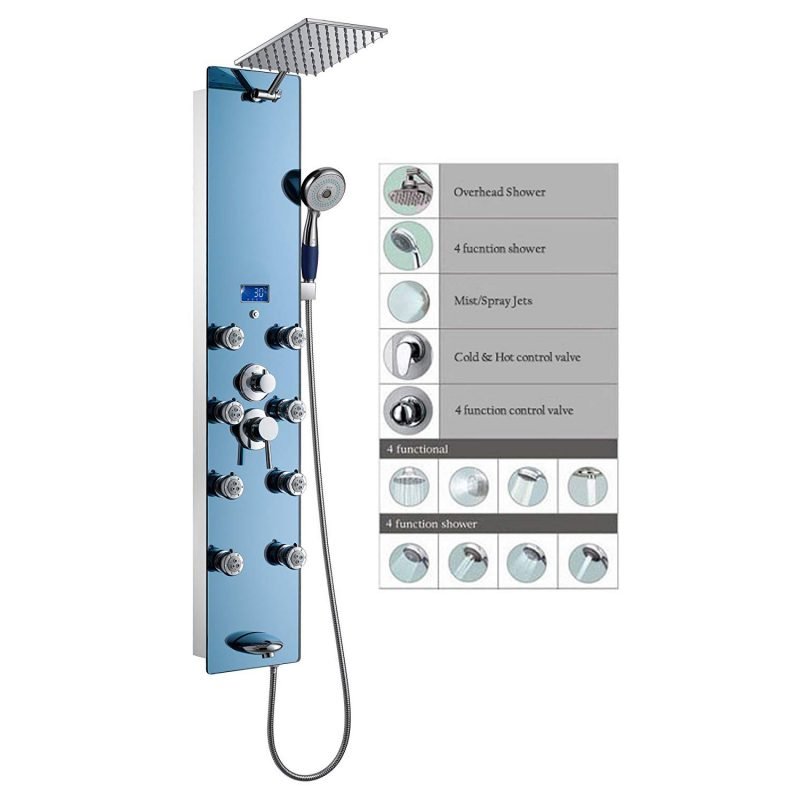 Your personal preference should also be a deciding factor here.
What do you want to feel when you enter your bathroom? Choose a shower panel that radiates some darker light if you want it to give you some feeling of intimacy. And if it is for some fun-feel, like exhaling the day's stress, a shower panel with illuminating radiation will do.
There is no specific material that gives a particular feel. But aluminium-made shower panel, for instance, tends to give off a darker reflection more than stainless-made shower panels.
You can take a tour of our store to see which of the collections can give you the feel you desire.
Features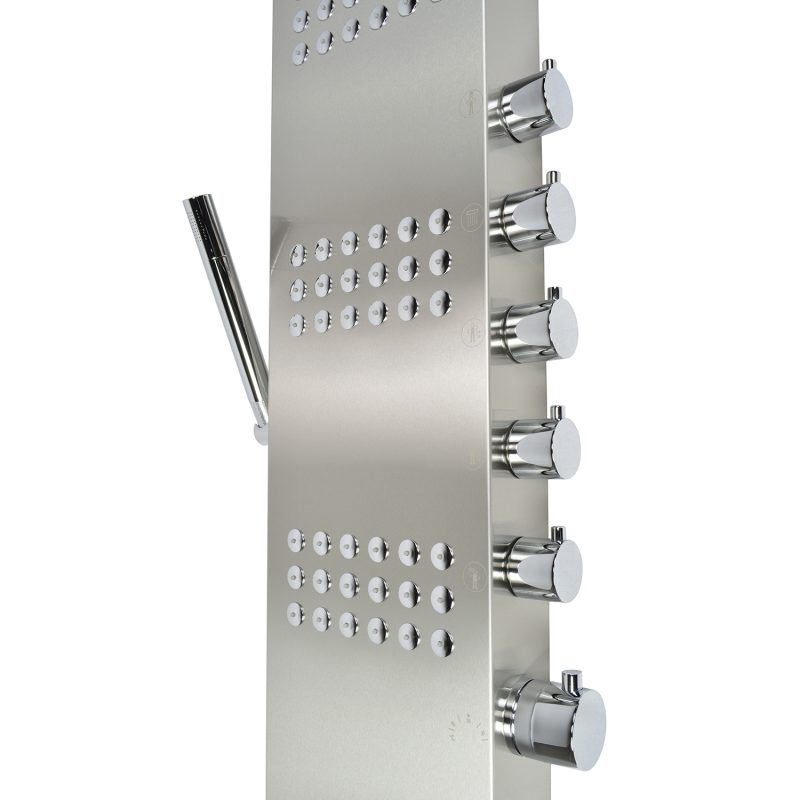 You can choose your shower panel based on the beauty and elite design but it is still useless if it is not performing the primary functions of a shower panel.
Shower panels are designed with different features such as spray, waterfall, rainfall, massage, and other different effects.
You may also want to consider a thermostatic shower panel due to the available option of control flexibility of pressure and temperature.
Make sure the shower panel you will picking has the features you need plus other considerations discussed so far.
Do not be doubtful, there is always a product that will encompass everything you need in a shower panel.
Our store collections have a lot of choices for you to choose from.
Water Pressure System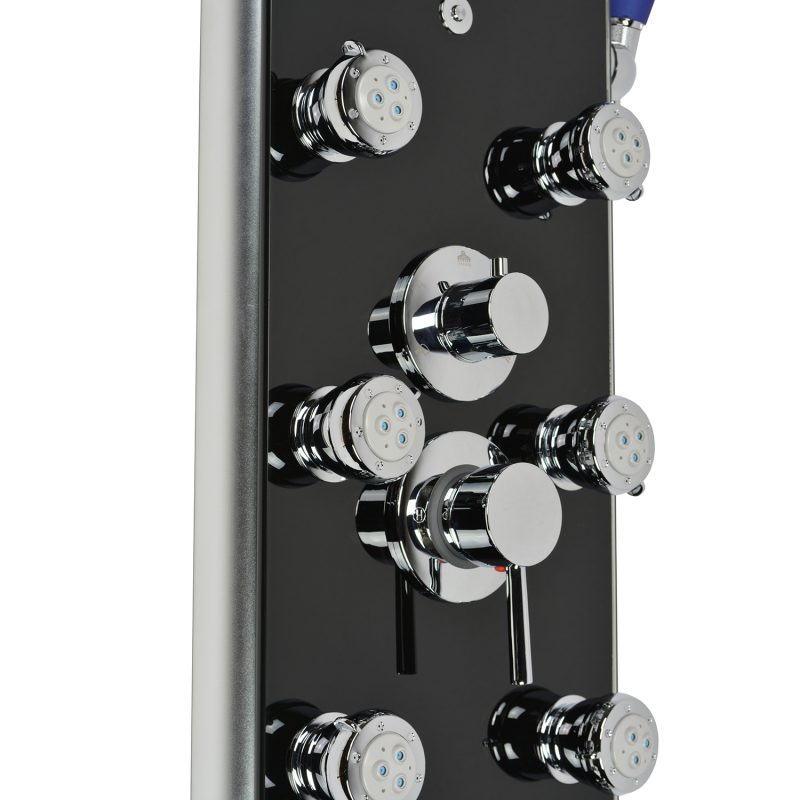 This factor is usually ignored but it is very important. Some showers may be incompatible with your shower system.
Here are some shower systems and the requirement for maximal and seamless operation.
Gravity-Fed System: Features a cold and hot water tank typically located in the loft/attic and airing cupboard respectively. This kind of system will best function with a shower pump installed.
Main System: Features a combined boiler or electric/gas water heater. Compatible with any shower.
Unvented System: Features a cylinder tank with hot water under pressure. Compatible with most shower systems.
How To Install Your Shower Panel
Before you read on, this is a do-it-yourself guide. It is advisable to get an expert in case you do not understand this guide to avoid damaging anything in your bathroom. Before starting any of these steps, switch off the water supply system.
Step 1:
Measure the space you want to fix your shower panel. This should be done in consideration of your height or other family users. Also, leave a height of 18-inch in between your head and the shower's location.
Mark the spot.
Step 2:
Create a hole in the marked spots to insert the screws. You can check your accuracy using a sprint level.
Step 3:
Insert the mounting brackets followed by the screws. Then tighten while holding the brackets to avoid falling off the wall.
Step 4:
Attach the shower panel to the wall using the mounting brackets and screws.
Step 5: Switch on the water supply to test your elegant and newly installed shower panel.
Conclusion
Shower panel is one of the best things to include in your bathroom without spending much and doing no damages to your bathroom walls.
They give you scintillating relaxation feel that makes you refreshed after the day's stress or any other activities that may require the need for a quick refreshing.
The Home Budget Houseware Inc. offers the best and most affordable shower panel for all of your purpose and desire. Our cheap price comes at no sacrifice of quality. You can check out our store to see for yourself.